Welcome to H2O FUN!
Water, Amusement and Adventure Park
H2O FUN Water Park is the best water Park in Haryana which also has Amusement Park & Adventure park in Manka, Manki. Enjoy water rides at one of the best places to visit during summer vacation It has astonishing rides to experience proves to be Best Water Park in Haryana. There are so many adventure activities along with best amusement park rides, that will give you a breath-taking experience. H2O FUN is theme park in Haryana which gives you an awesome experience.
Book Ticket Now
H2O FUN is Cheapest Water Park in Haryana & Biggest water park. It is a Top Water Park in Manka with exciting & thrilling slides which will give amazing experience. This is the best waterpark in north region.
It is the Best Amusement park near Ambala. It has craziest Roller coaster & various rides to ensure that you can enjoy to the fullest with the safest rides when you visit with friends and family.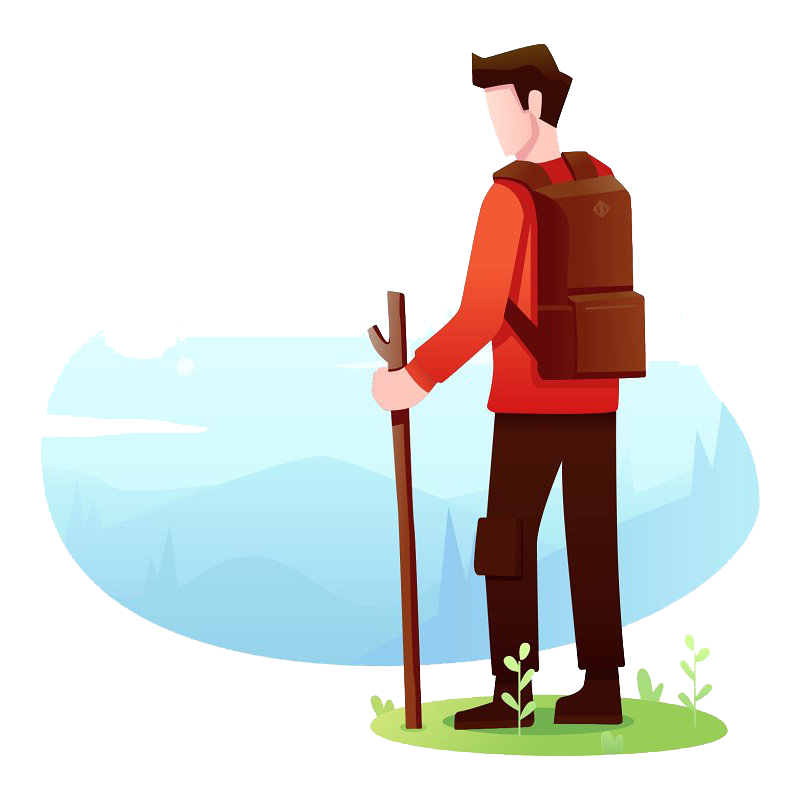 If you are planning for One Day Adventure Trip Near Ambala, H2O FUN is best Adventure place in Haryana having Rifle Shooting, Archery, Burma Bridge & many more to have a blast in this season.
About H2O FUN
H2O FUN park is an ultimate destination for fun, thrill, sheer excitement and real entertainment for the entire family.
"North India's 1st ever Jungle theme park"
It is the only place in India that takes you to the ancient history time where Tyrannosauruses and dinosaurs existed. You can see them roaring and moving all over the park. There are two Giant Dinosaurus Welcoming you at the entrance for H2O FUN. These Dinosaurs, are imported from different parts of the world and are realistic. H2O FUN is the cheapest water Park in Ambala with the best Amusement park & Adventure Park. It is an incredible place to visit in Ambala & Go karting is the best thing to do in Ambala
Know More